Click Here to visit my new site
Welcome to my Beautiful Girls Page
Hilltop Golden Paws Annabelle's Eleanor
(Ellie)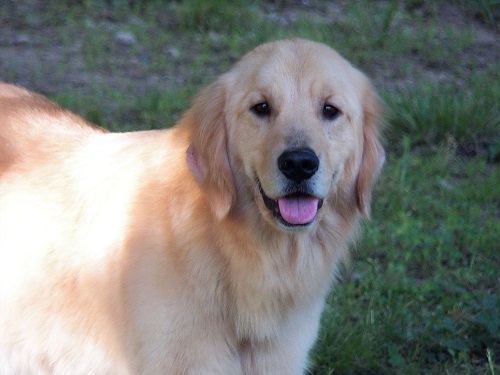 These to girls are sisters. Eleanoe and Ferguson and very nice sweet girls.
one is lighter in color. nice brown eyes and black nose. both have OFA done for Hips,heart eyes
OFA Hips/Good
OFA elbows
OFA heart
Eye Cerf
.
Hilltop Golden Paws Annabelle's Ferguson
(Fergie)
Fergie is a assume golden she just wants to please you and loves to takes walk's
She has beautiful eyes and coat. such a very sweet girl.
OFA Hips GOOD
OFA Elbows
OFA Heart
Eye Cerf
Hilltop Golden Paws Mercedes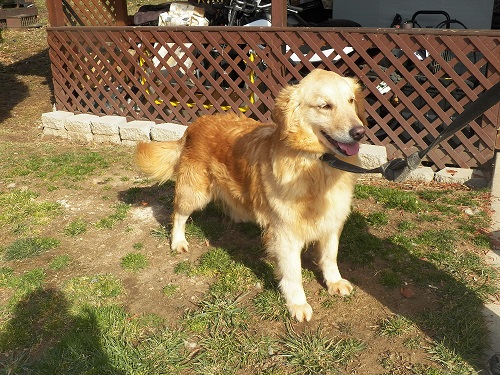 3/K Mercedes is Meringue daughter. she is a very sweet calm beautiful girl with a beautiful coat
she has those almond eyes. Like all goldens she loves attention!!
OFA Hips/ Fair
OFA Elbows/Normal
OFA Heart
Eye Cerf
Hilltop Golden Paws Raggedy Ann
(Annie)
Annie is the daughter from Blacks Golden Meringue. Dad is Golden Paws Captain Morgan.
OFA Fair
OFA elbows
OFA Heart
Eye Cef
Hilltop Golden Paws Macy's where girls love to shop!!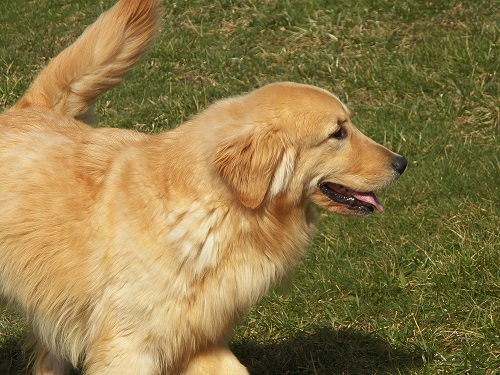 She is very sweet and calm just like her mom
OFA Good
OFA Elbows
OFA heart
Eye Cerf
Hilltop Golden Paws Issabella hides under the Board walk
(Issy)
OFA-Excellent
OFA elbows normal
OFA Heart normal
Eye Cerf
Hilltop Golden Paws National Anthem Liberty we call her
(Libby)
She is so very sweet and has very black nose so did her mom .. Pinky Sassy Sou
OFA Good
OFA Elbows
OFA Heart
Eye Cerf